Armed Robber Sentenced to 60 Years in Prison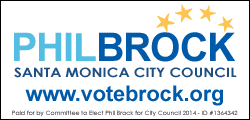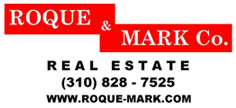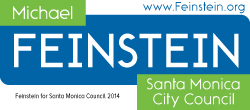 Harding, Larmore Kutcher & Kozal, LLP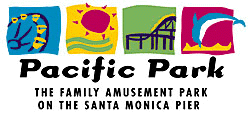 When one lives in a city as breathtakingly beautiful and unique as Santa Monica, inevitably that city will be shared with visitors.
By Daniel Larios
Staff Writer

August 26, 2014 – A Los Angeles man was sentenced Monday to 60 years in prison for two armed robberies in Santa Monica that took place two years ago, according to Santa Monica Police.

Reginald Ford, 39, was sentenced after a jury found him guilty in May of robbing two women in an upscale north side neighborhood in August and October 2012, said SMPD spokesman Sgt. Rudy Camarena.
Reginald Ford, 39. Picture provided by SMPD.
According to California law, penalties for armed robbery range from 15 to 19 years, depending on circumstances.

Ford, however, was sentenced to 60 years because of past felonies and the state's Three Strikes law, which impose harsher sentences on repeat offenders who are convicted of three or more serious criminal offenses.

Ford's first robbery took place on the morning of August 24, 2012 in the alley of the 800 block of 3rd Street, police said.

"The victim was seated in her car preparing to go to work," said Camarena. "Ford pointed at the woman what she believed to be a handgun and demanded her money, jewelry, and cell phone."

The suspect then fled on foot with her belongings before the police arrived on the scene, Camerena said.

Ford's second robbery took place a month and a half later on the morning of October 9, 2012 in the 500 block of San Vicente Boulevard.

"A young woman was leaving her home to go to work when Ford walked up to her driver's side door and pointed at her what she believed to be a handgun," said Camarena. "The young woman screamed and Ford fled on foot before the police arrived."

Ford was initially identified as a suspect in the second robbery through a fingerprint recovered from the door frame of the woman's car.

He was later positively identified by both victims during a follow up investigation by the SMPD's Criminal Investigations Division, according to officials.

According to California law, a person commits armed robbery when he or she "takes something from someone else, using violence or intimidation, while carrying a dangerous weapon."