Santa Monicans Targeted in Scam Operations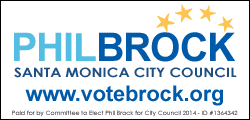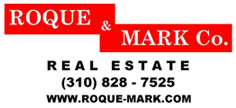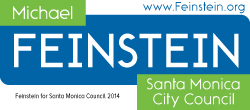 Harding, Larmore Kutcher & Kozal, LLP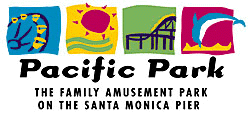 When one lives in a city as breathtakingly beautiful and unique as Santa Monica, inevitably that city will be shared with visitors.
By Lookout Staff

August 11, 2014 -- Three Santa Monica residents have fallen victim to an over-the-phone scam operation, leading police to issue a warning.
In all three cases, unsuspecting victims have received a telephone call from a person who identifies himself as a law enforcement agent, according to police.

The perpetrator tells his victims that he or she has an outstanding warrant for a red light or traffic related violation, which would lead to an immediate arrest.

The scam artist then reassures his mark by saying that the arrest warrant would be dropped if the victim pays over the telephone and tells them to obtain a Green Dot prepaid debit card in the amount of $1,500 for payment.

"The Santa Monica Police Department would like to remind residents that law enforcement agencies will never call asking for money to clear a warrant," said Rudy Camerena, spokesperson for the SMPD.
"Anyone who receives a warrant payment call or a similar suspicious call demanding urgent payment should report it immediately

Authorities have also provided a quick list of warning signs to look out for:

Avoid revealing personal or financial information to people you do now know.
Never provide personal or financial information to someone who initiated the phone call or contact.
Do not accept an offer to be a go-between in a financial situation that requires you to deposit a check into your account, and then return or forward a check from your account.
Do not send money via Western Union or any other electronic services unless you are absolutely sure who is receiving the funds.
Do not believe you're the winner of a lottery – usually a lottery you never entered – if it requires that you send money to the 'lottery headquarters' prior to receiving prize money.
Do not pay for goods or services in advance unless you have absolute confidence in the business and are certain of the transaction. Written contracts for automobile and home repairs or remodels are strongly suggested.
Be cautions of goods, services or job opportunities that are found on social or user-posted websites, or Web-based classified ads.
Do your homework prior to entering into any financial agreement.
Shred obsolete personal and financial information before disposing in a trash receptacle.
Contact the Better Business Bureau with concerns or complaints about a business.
Remember that if a deal sounds too good to be true, it probably is.

To report an incident or have information about the scam, call the SMPD non-emergency number at (310) 458-8491.